How to Have a Perfect Fall Day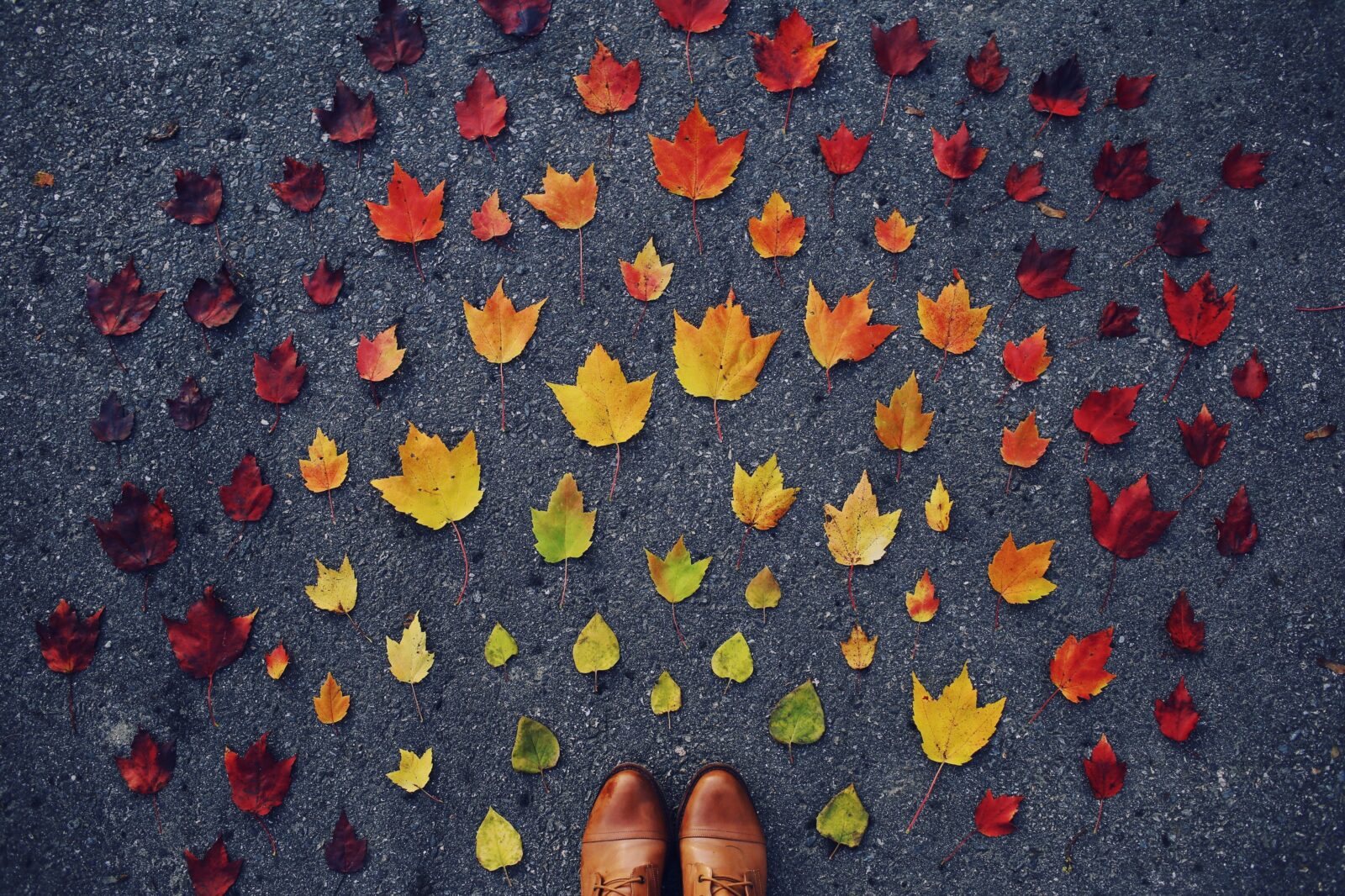 With Labor Day behind us, it's time to start thinking of Fall Day activities.
Spending the perfect fall day can be a great way to try new things. Let's start with some ideas to help you make the most of this beautiful season:
Visit a Pumpkin Patch: Fall is synonymous with pumpkins. Spend your morning at a local pumpkin patch, and maybe even enjoy a hayride or corn maze.
Go for a Scenic Hike: Take advantage of the cooler weather and vibrant foliage by going for a hike in a nearby park or nature reserve. The colorful leaves and crisp air make for an excellent outdoor adventure.
Apple Picking: Many orchards open their doors for apple picking during the fall. Later, you can use them to bake pies or make caramel apples.
Enjoy a Fall Picnic: Pack a picnic basket with your favorite treats like cider, sandwiches, and apple pie. Find a scenic spot in a park or by a lake to enjoy your meal surrounded by autumn beauty.
Visit a Farmers' Market: Fall is a great time to explore local farmers' markets. You can find fresh produce, homemade baked goods, and unique crafts to enjoy or take home.
Attend a Fall Festival: Check if there are any festivals or events happening in your area. These often include activities like pumpkin carving, live music, and delicious food.
Cozy Up with a Book: Grab a blanket, a cup of hot cocoa or tea, and a good book. Find a comfy chair by a window and enjoy the changing colors outside.
Bake Fall Treats: Spend some time in the kitchen baking fall-themed goodies like apple crisp, pumpkin bread, or cinnamon rolls. The aroma of these treats will make your home feel cozy.
Visit a Winery or Brewery: If you enjoy wine or craft beer, consider visiting a local winery or brewery. Many of them offer tastings and beautiful views of the landscape.
Capture the Moment: Fall offers fantastic opportunities for capturing the beauty of the season. Go for a photography walk and document the vibrant colors and seasonal landscapes.
Watch a Fall Movie: In the evening, wind down by watching a classic fall-themed movie like "Hocus Pocus," "Harry Potter and the Sorcerer's Stone," or "When Harry Met Sally."
Bonfire or Fire Pit: End your day with a cozy bonfire or fire pit gathering. Roast marshmallows, tell stories, and enjoy the warmth of the fire.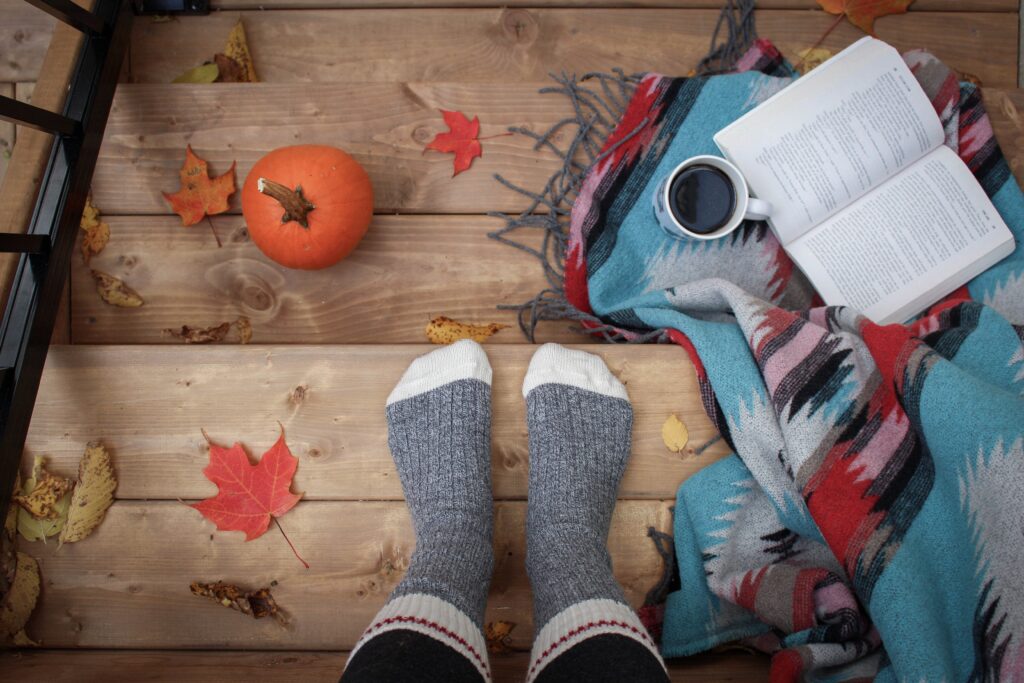 Lastly, choose activities that align with your interests and the things you enjoy most about this season.