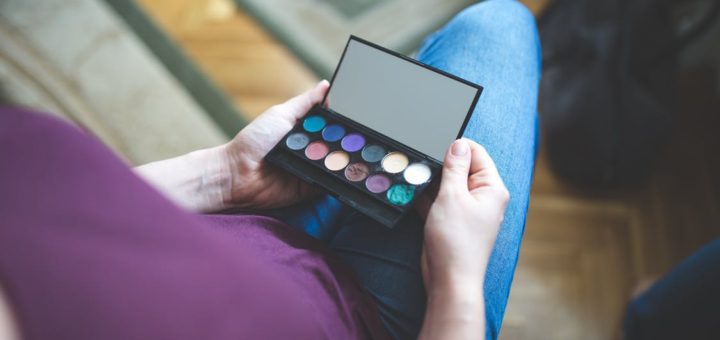 Here's a tip – if it goes on your skin, it's going in your skin.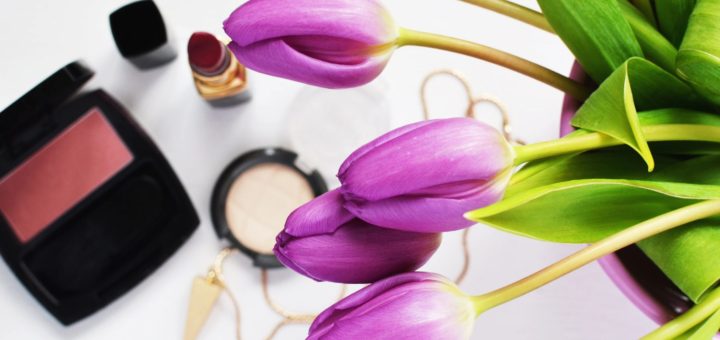 These days there are so many beauty products circulating the media. Products promising perfect skin, gorgeous hair, and a dazzling smile flash across our screens, billboards, and airwaves every day. It can be hard...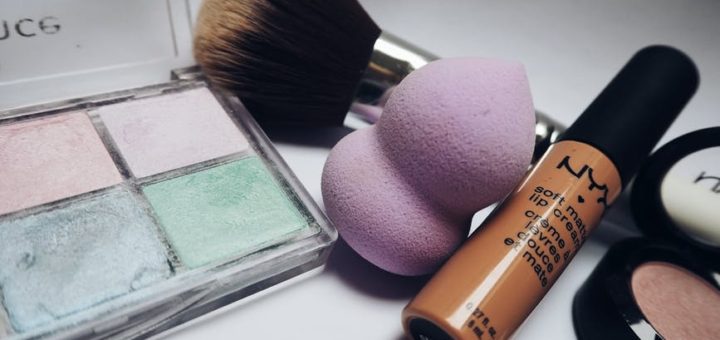 Do you want to help stop the make-up industry's exploitation of innocent animals? Then you might want to consider shopping for only cruelty free makeup. The term "cruelty-free" refers to makeup brands and products...