A Beginner's Guide to Buying Cruelty Free Makeup and Beauty Products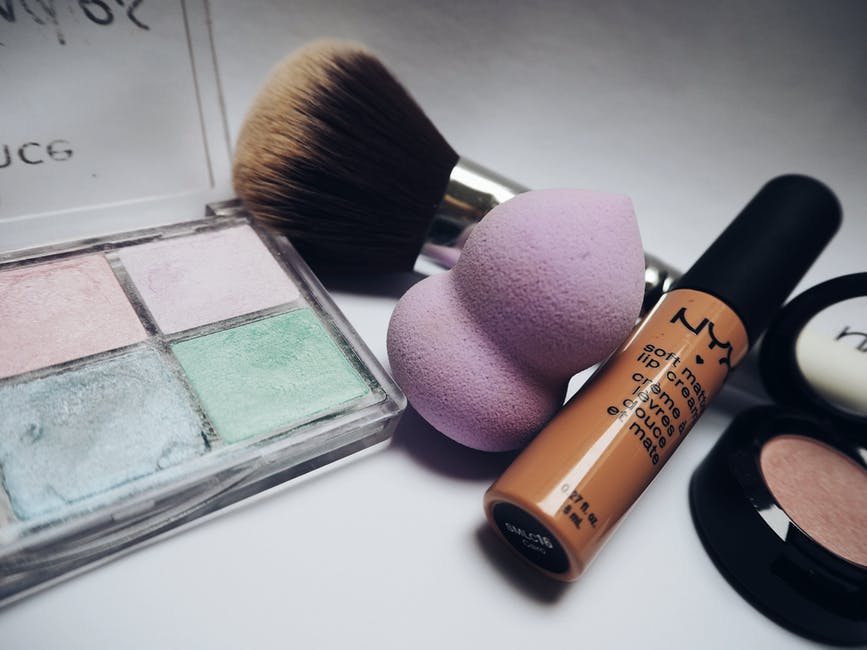 Do you want to help stop the make-up industry's exploitation of innocent animals? Then you might want to consider shopping for only cruelty free makeup.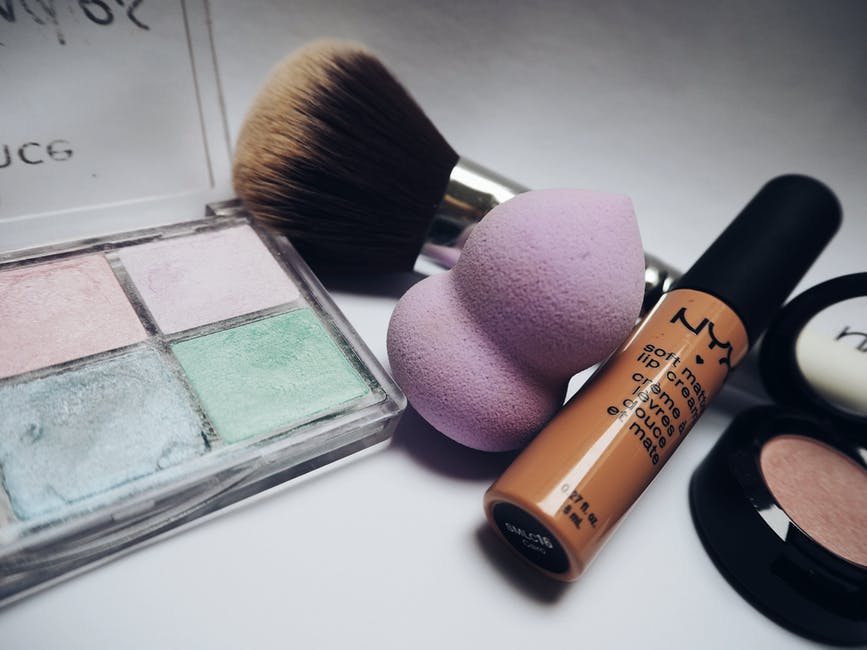 The term "cruelty-free" refers to makeup brands and products that haven't used animals in any part of their research, testing, or production process. In past years it's been almost impossible to find makeup that not only was cruelty-free, but was also of high quality.
However, these days companies are becoming savvy to conscious consumers, and it's relatively easy to find lots of products that haven't harmed animals.
Know What to Look For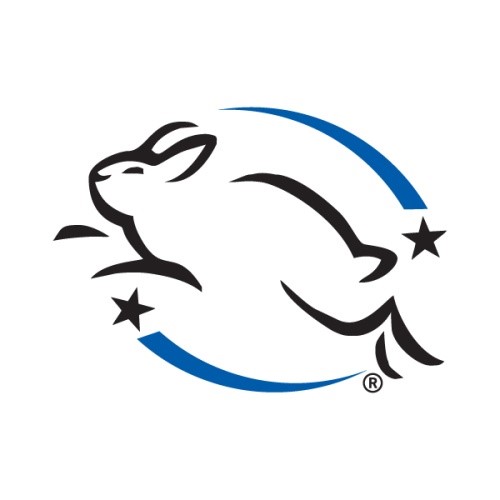 The Leaping Bunny is an organization dedicated to helping shoppers find cruelty free products.
Eight different animal protection groups have come together to create comprehensive guides to cruelty-free shopping, and this leaping bunny logo. 
If a company is certified by the Leaping Bunny they have agreed to allow the organization to investigate their testing procedures. That means we can be certain these brands are not harming animals in any way.
 The above logo can be found on certified cruelty-free makeup, hair care, and skin care. A quick glance for the logo makes shopping a breeze. Just look for the bunny, and you can feel good about where your money is going.
Great Brands To Consider
So does buying cruelty free mean skimping on quality? Absolutely not. A few well-known cruelty-free brands include NYX, Physicians Formula, Burt's Bees, and E.L.F.
Some higher-end products include Smashbox, Urban Decay, Too Faced, and Tarte.
If you aren't sure if a brand you love is cruelty-free you can always contact the company. You can find links to email addresses on most brand's websites. Ask specifically if they test on animals, or have other outside companies test on animals for them.
How To Ensure Your Makeup Collection is Cruelty Free
There are two ways to go cruelty-free; You can either throw away all of your animal-tested products immediately, or slowly phase them out.
The second option is the most economical, while the first is for those who are ready to make a clean break.
If you don't want to break the bank, making a pact to buy only cruelty-free from now on is a good option. Continue to use up the products you already have until they run out, and then replace old products with new animal-rights conscious brands. In one year's time you should have an entirely cruelty-free makeup arsenal.
Buying cruelty-free products sends a message to companies that their customers are concerned about animal rights and welfare.
As more and more people buy cruelty-free, more companies are getting rid of animal testing. Your purchase will make a difference, and help stop abuse all over the world.
Avon's Cruelty Free Stance 
One company that has gone above and beyond for animal rights is Avon.
Avon was the first large cosmetics company to stop testing on animals. They've been committed to the cause since 1989, and are a great company to support. They've found ways to test makeup products safely and effectively, without exploiting innocent animals.
If you want to take your cruelty-free commitment one step further, it might be a great idea to work for Avon.
Working for a brand that has the same values as you can enrich your life, and help you feel you are making a difference. You can even work from the privacy of your own home. Save the bunnies from your couch? Sounds like a win-win for you and the animals. Click here to work where you want, when you want and earn 40% on sales and more than $1000 in 90 days with AVON's KickStart program.
Choosing to be cruelty-free is a great way to make a difference in this world, and feel good about the products you spend your hard earned money on. Look for that leaping bunny, and happy shopping!
By Elly Sarfert, FemmeGuru Contributor
Instagram: @ellzbelzz