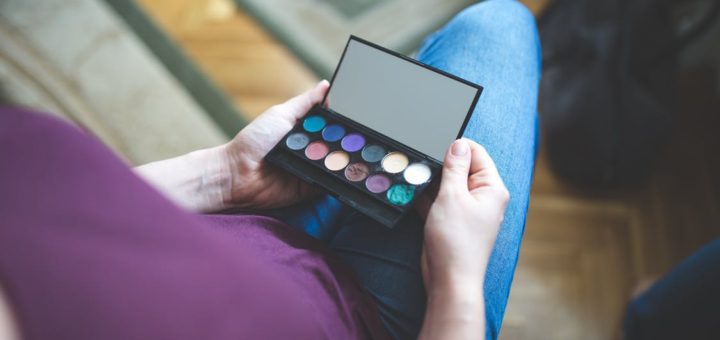 Here's a tip – if it goes on your skin, it's going in your skin.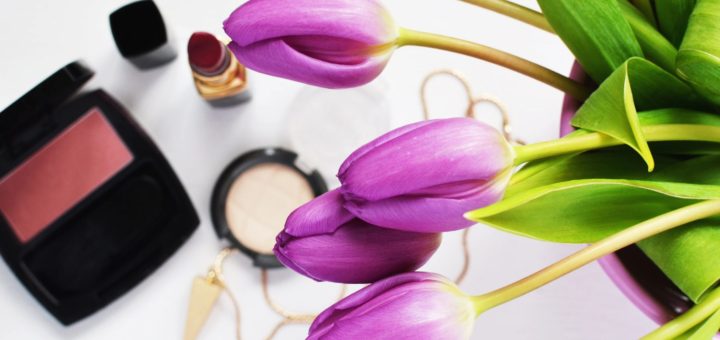 These days there are so many beauty products circulating the media. Products promising perfect skin, gorgeous hair, and a dazzling smile flash across our screens, billboards, and airwaves every day. It can be hard...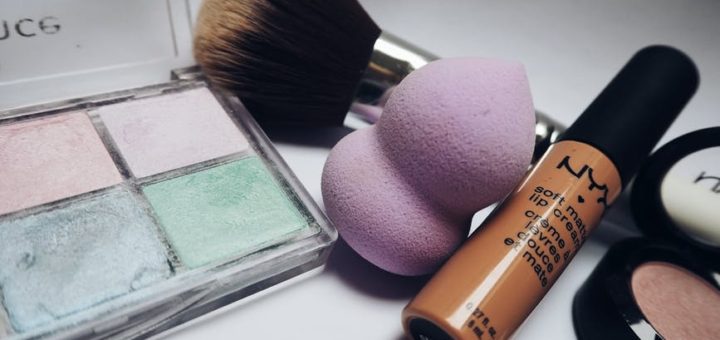 Do you want to help stop the make-up industry's exploitation of innocent animals? Then you might want to consider shopping for only cruelty free makeup. The term "cruelty-free" refers to makeup brands and products...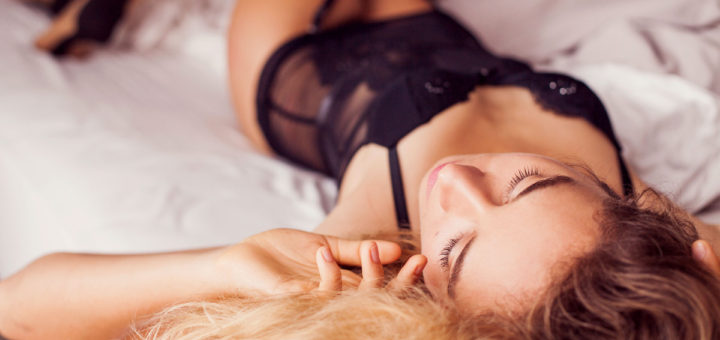 So you want lacy bralettes and stunning corsets, but you don't have hundreds (or thousands!) to plunk down for your fancy underthings.  Of course you're not going to get French Chantilly lace for under...