Fall Fashion Tips for Women: Elevate Your Look with Elegance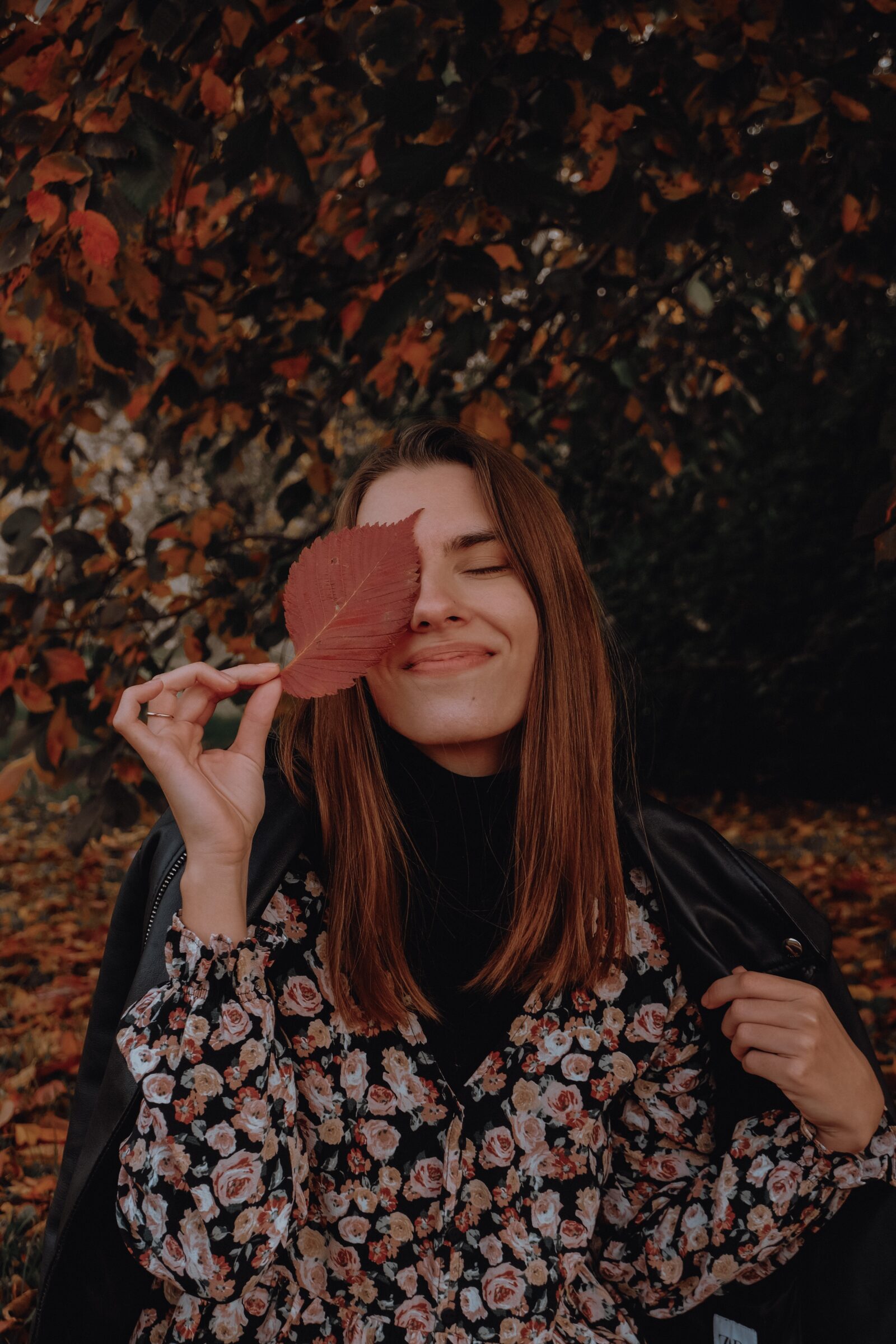 The arrival of autumn ushers in a transformative season for fashion, where the vibrancy of summer meets the sophistication of winter. As the leaves paint the world in warm, earthy hues, women have the opportunity to embrace a wardrobe that effortlessly encapsulates both comfort and style. Femmguru is here to guide you through the enchanting realm of fall fashion, where every piece is an ode to the art of transitioning gracefully.
1. Luscious Layers: The Art of the Trench Coat
Fall is all about layers, and there's no better way to master the art of layering than with the timeless trench coat. This season, we're seeing a resurgence of classic cuts, but with modern twists. Think oversized silhouettes, unique textures, and rich, deep shades like chocolate brown and forest green. A luxurious trench coat is your passport to autumn elegance, whether you're strolling through the city streets or attending a countryside soirée.
2. A Symphony of Textures: Velvet and Leather
Two fabrics take center stage this fall, creating a sumptuous tactile experience that is both bold and sensuous: velvet and leather. Velvet, in jewel tones like amethyst and emerald, promises to add a touch of opulence to your wardrobe. Whether it's a slinky slip dress or a plush blazer, embrace the lustrous allure of velvet.
On the other hand, leather exudes an undeniable edge. From tailored leather trousers to buttery-soft leather dresses, it's a versatile fabric that can be both rebellious and refined. This season, play with leather in unexpected colors like deep burgundy and caramel for a look that's entirely your own.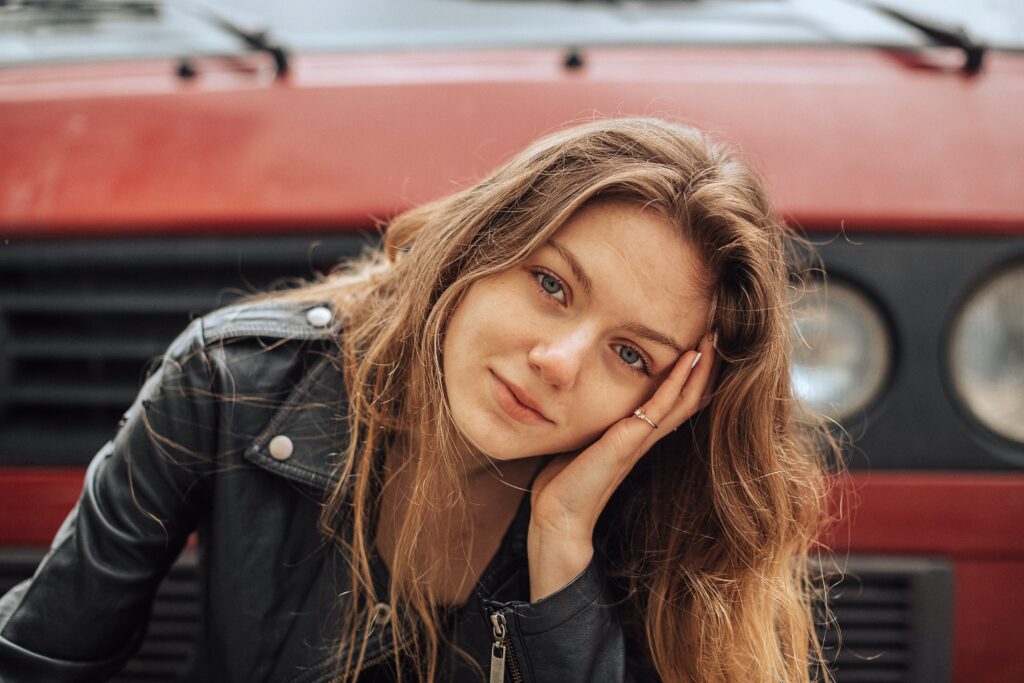 3. Sweater Weather: Knitwear Elevated
Sweaters are a fall staple, but this year, they are anything but ordinary. Oversized chunky knits are taking the lead, wrapping you in warmth and style simultaneously. Look out for intricate cable knits, voluminous sleeves, and asymmetrical designs that add an avant-garde flair to your cozy ensemble.
For those seeking a touch of luxury, cashmere reigns supreme. Elevate your sweater game with cashmere pullovers in neutral tones, perfect for pairing with virtually anything in your wardrobe. The key is to create contrast—pair an oversized chunky sweater with sleek leather leggings for an effortlessly chic juxtaposition.
4. Tailoring Reimagined: The Power Suit
The classic power suit is getting a revamp this fall. It's all about oversized silhouettes that exude confidence. Whether you opt for a pinstripe blazer and matching trousers or a bold monochromatic set, the power suit is your secret weapon for making a statement. Don't be afraid to experiment with bold patterns or unconventional color choices; after all, fashion is about self-expression.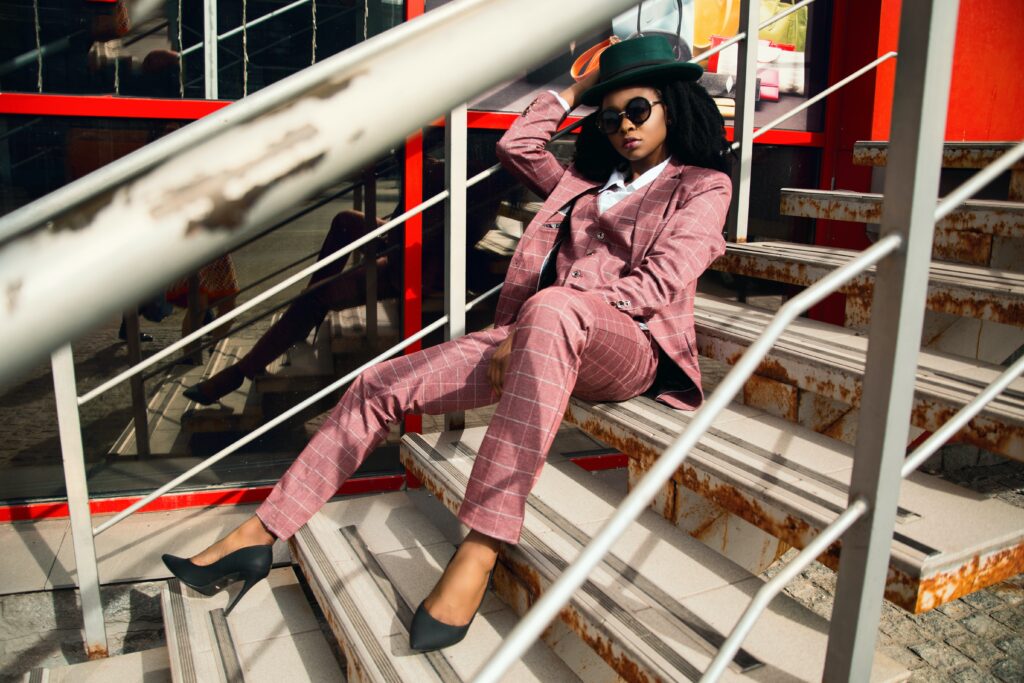 5. Footwear That Commands Attention: Statement Boots
Your footwear is your foundation, and this fall, it's all about boots that command attention. Knee-high and over-the-knee boots are making a grand entrance, elongating your silhouette and adding a dash of drama to any outfit. Opt for leather boots in rich shades like Bordeaux or classic black, and let them steal the spotlight.
For a more adventurous spirit, animal prints are here to roar. Python, crocodile, and zebra prints adorn boots, adding a wild edge to your fall attire. These statement boots are a fashion-forward choice that effortlessly transitions from day to night.
6. The Return of the Midi: Skirts and Dresses
As the temperature dips, Fall fashion calls for midi skirts and dresses to offer a stylish compromise between keeping warm and flaunting your fashion prowess. Pleated skirts in deep, moody hues are a testament to elegance, and when paired with ankle boots and a chunky knit, they make for a refined yet comfortable ensemble.
For evening affairs, embrace the enchantment of midi dresses. Velvet midi dresses in jewel tones or satin numbers in midnight blue evoke a sense of romanticism that's perfect for fall soirées. Accessorize with statement jewelry and embrace your inner goddess.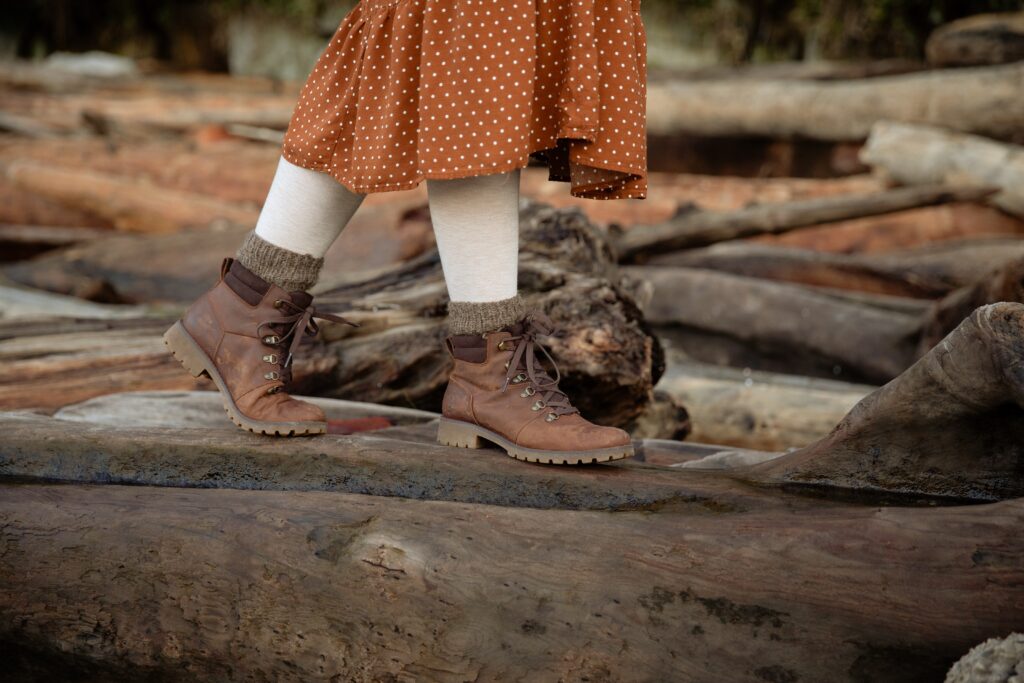 7. Shades of Autumn: Earthy Tones
Fall's color palette is a reflection of nature's transformation, with earthy tones dominating the runway. Shades of rust, mustard, olive green, and terracotta are the hues of the season, infusing warmth and depth into your wardrobe. Create monochromatic looks or mix and match these autumnal shades for an effortlessly stylish ensemble.
8. The Art of Accessorizing: Scarves and Statement Bags
Scarves are a versatile accessory that can elevate any outfit. Whether draped loosely over your shoulders or tied artfully around your neck, scarves in rich patterns and textures add a layer of sophistication to your look. Cashmere or silk, choose a scarf that both complements and contrasts with your ensemble.
When it comes to handbags, fall is the season for statement pieces. Oversized totes in luxe leather, embellished clutches, and chain-strap bags with intricate hardware are all the rage. Invest in a standout piece that defines your personal style and becomes an instant conversation starter.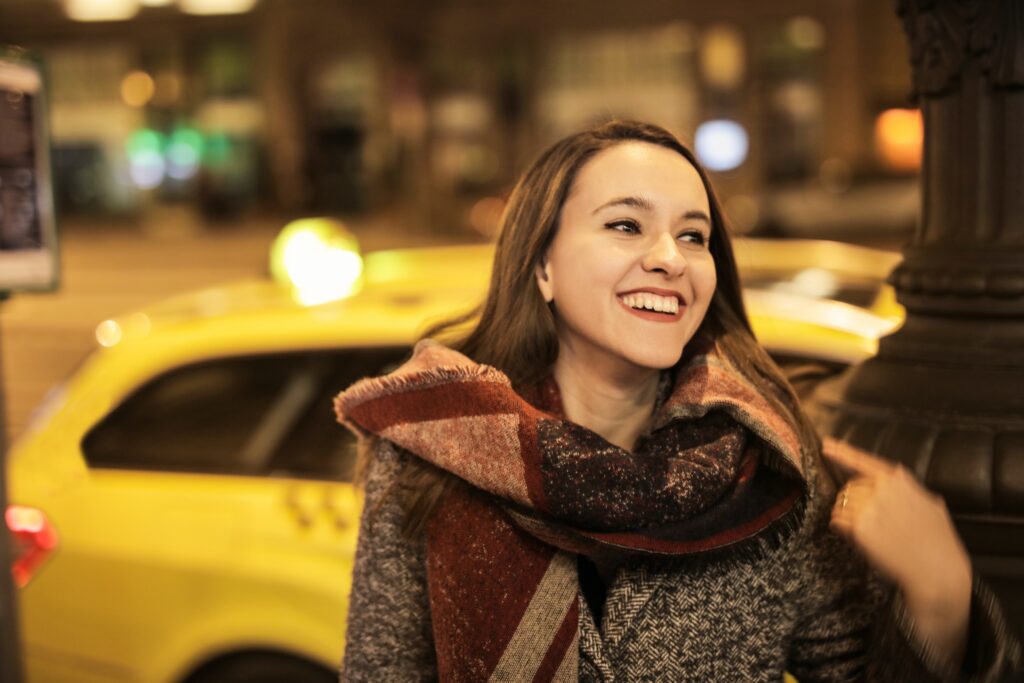 9. Jewelry as Art: Statement Earrings and Necklaces
Make a statement with your jewelry this fall. Oversized, sculptural earrings are the perfect complement to high-neck sweaters and sleek updos. Go for designs that are bold and artistic, reflecting your unique personality.
Necklaces are equally transformative this season, with chunky chains and oversized pendants taking center stage. Layer them for added impact or wear them solo to let them steal the spotlight.
10. The Finishing Touch: Fragrance
A woman's scent is her signature, and this fall, we recommend embracing warm, spicy fragrances that mirror the season's cozy allure. Notes of vanilla, amber, and sandalwood evoke a sense of comfort and sophistication, leaving a lasting impression wherever you go.
In conclusion, fall fashion for women is a celebration of elegance, individuality, and the beauty of transformation. Embrace the tactile allure of velvet and leather, play with earthy tones, and make a statement with your accessories. As the leaves change, so can your style—effortlessly and elegantly.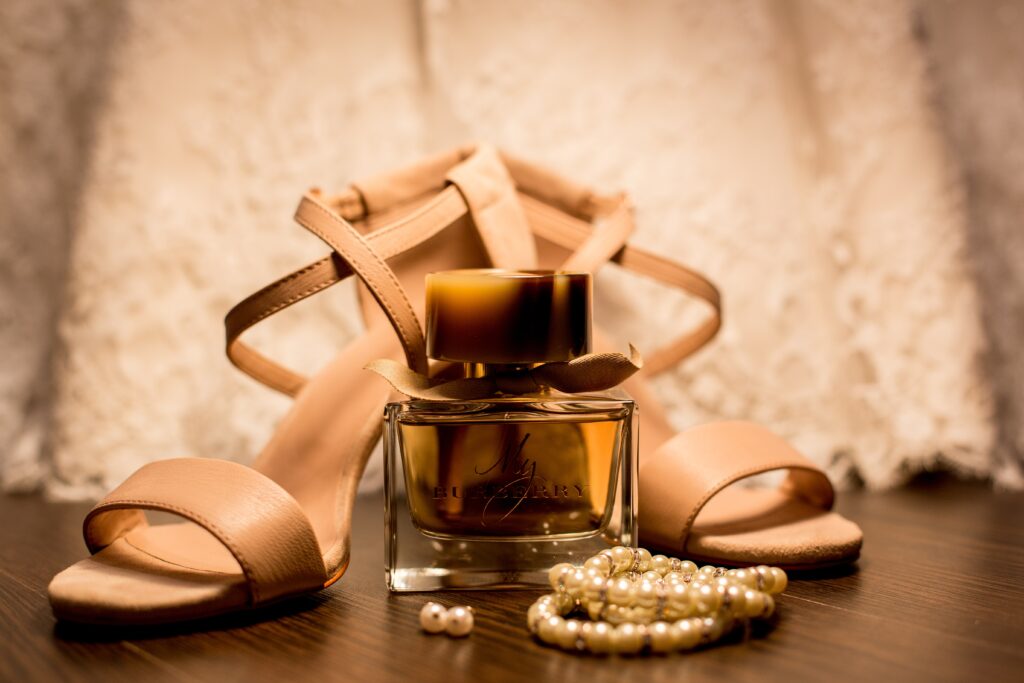 In the spirit of the season, remember that Fall fashion is an art form—a canvas for your self-expression. Dare to be bold, explore new textures and hues, and let your wardrobe reflect the unique and captivating woman you are. Fall fashion is your opportunity to shine, and this season, shine you shall.