6 Genuine Ways You Can Help the Homeless, Even if You Don't Have the Cash to Spare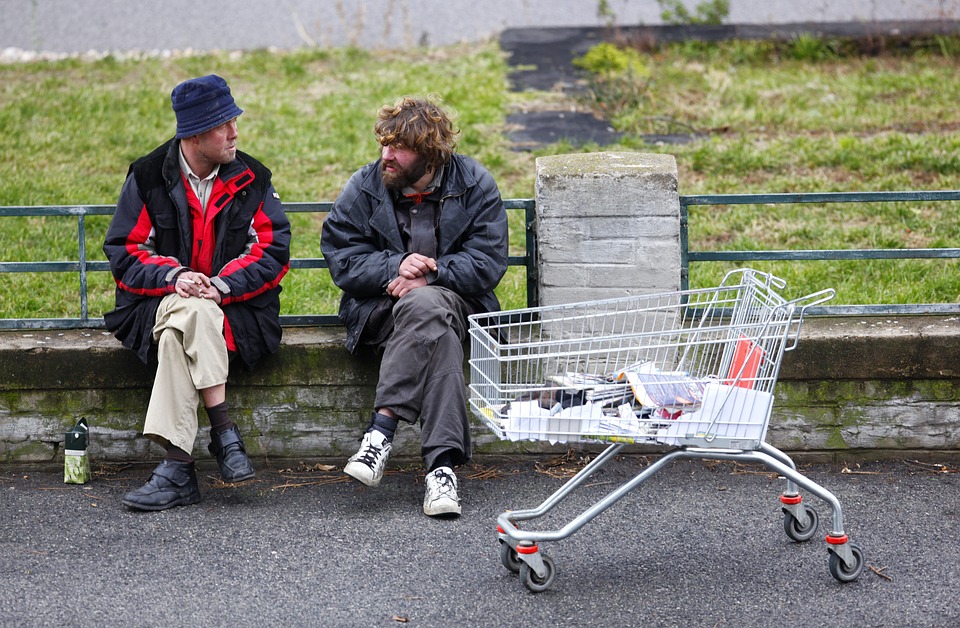 You wish you could help the woman standing on the corner with a cardboard sign, but you haven't got any cash on you (or maybe it's your personal policy not to give money away when you don't know where it's going). You might just not have a lot of extra money on hand, so donating to organizations online isn't an option for you either. This doesn't mean that you can't make a difference in her life and the lives of other people experiencing homelessness. Here are some of the best ways to help the homeless without giving money.
While there's nothing wrong with handing a five dollar bill to someone begging in the subway, it's empowering to know that you don't have to spend a dime to start helping someone who doesn't have a home. You can even share what you're doing with the next person who asks you for money–and at the very least, share a smile and a wave instead of looking away.
Please follow and like us: