How To Get Into the Back-to-School Mindset Again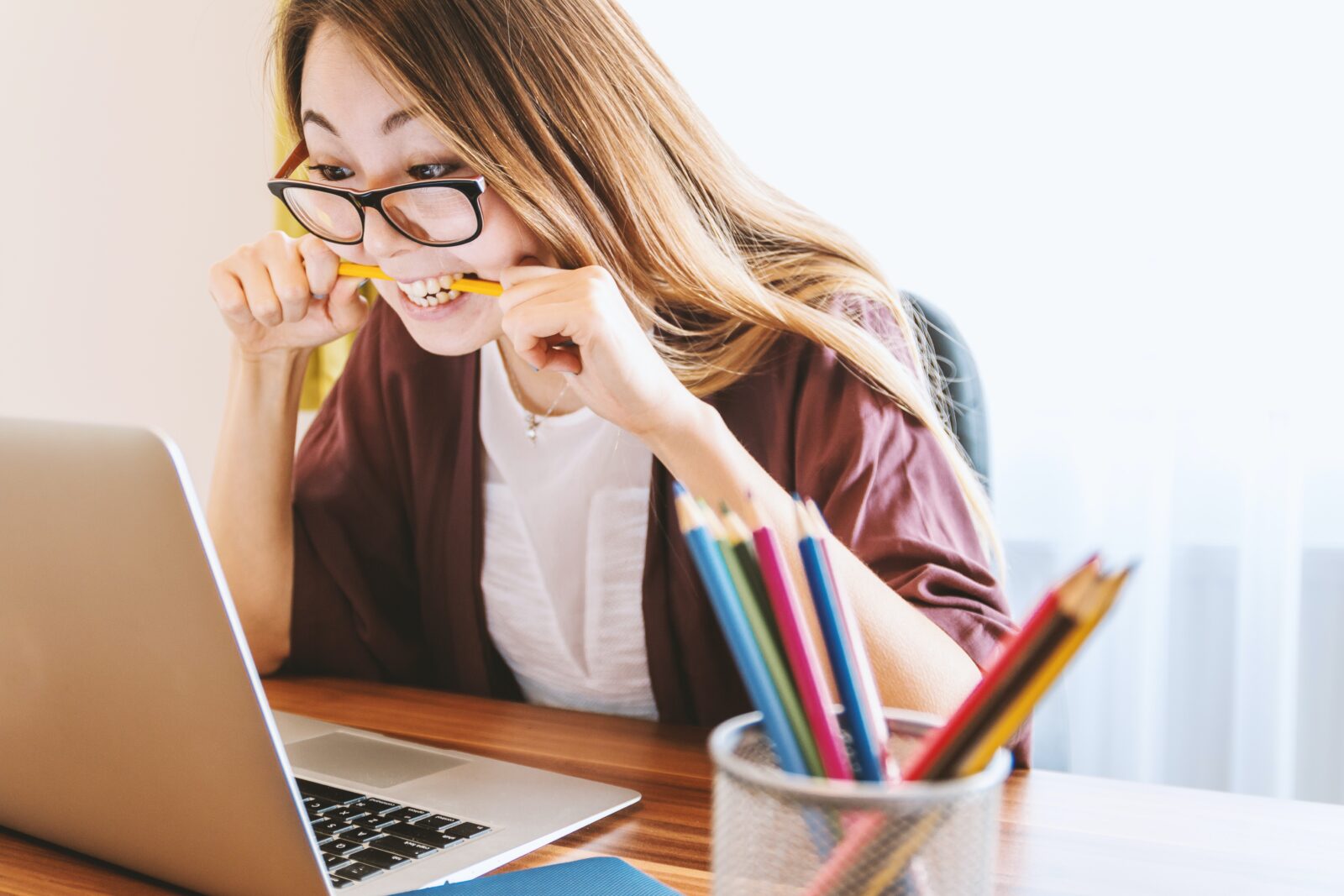 Getting back into the back-to-school mindset can be a bit challenging after a break, but with the right approach, you can transition smoothly.
Getting into the back-to-school mindset is crucial because it lays the foundation for academic success and personal growth. It signifies a shift from leisurely routines to a more structured and focused approach to learning. This mindset instills discipline, time management skills, and a sense of responsibility, all of which are essential not only for excelling in the classroom but also for preparing for future endeavors.
Moreover, the back-to-school mindset fosters a love for knowledge, encourages curiosity, and promotes lifelong learning. It reminds us that education is a privilege and an opportunity to expand our horizons, develop critical thinking skills, and contribute meaningfully to society. Ultimately, embracing the back-to-school mindset sets the stage for a journey of intellectual and personal development that can shape our lives in profound ways.
Here are some tips to help you get back into the school mindset:
Set Clear Goals: Define what you want to achieve in the upcoming school term. Having clear goals will give you a sense of purpose and motivation.
Organize Your Space: A clutter-free and organized workspace can help you focus and stay on track. Ensure your study area is clean and well-organized.
Create a Schedule: Develop a daily or weekly schedule that includes study time, class hours, and other important tasks. Stick to this schedule as closely as possible.
Review Your Course Materials: Go over your previous notes, textbooks, or online resources related to your courses. This will help you refresh your memory and prepare for upcoming lessons.
Set Up a Study Routine: Establish a consistent study routine. Consistency is key to building good study habits. Start with shorter study sessions and gradually increase the duration.
Gather Necessary Supplies: Ensure you have all the required school supplies, such as notebooks, pens, textbooks, and a computer if needed. Being well-equipped will reduce distractions.
Stay Informed: Be aware of important dates, deadlines, and any changes in your course schedule or syllabus. Check your school email regularly for updates.
Stay Healthy: Pay attention to your physical and mental health. Get enough sleep, eat balanced meals, exercise regularly, and practice stress-relief techniques like meditation or deep breathing.
Connect with Peers: Reach out to classmates or friends who can help you study or provide moral support. Studying with others can make the process more enjoyable.
Seek Help When Needed: Don't hesitate to ask for help from teachers, tutors, or academic advisors if you're struggling with any aspect of your coursework.
Set Realistic Expectations: Understand that it might take some time to fully transition back into the school routine. Don't expect perfection from yourself right away.
Stay Positive: Maintain a positive attitude and remind yourself why you're pursuing your education. Visualize your success and stay motivated.
Break Tasks into Smaller Steps: Large assignments or projects can feel overwhelming. Break them down into smaller, manageable tasks to make progress more achievable.
Limit Distractions: Identify common distractions in your environment, like social media or TV, and take steps to minimize them during study sessions.
Reward Yourself: Set up a reward system to celebrate your achievements, whether it's completing a challenging assignment or acing an exam. Rewards can provide motivation.
Stay Flexible: Be open to adapting your schedule and study techniques if you find something isn't working. Flexibility can help you stay on track in the long run.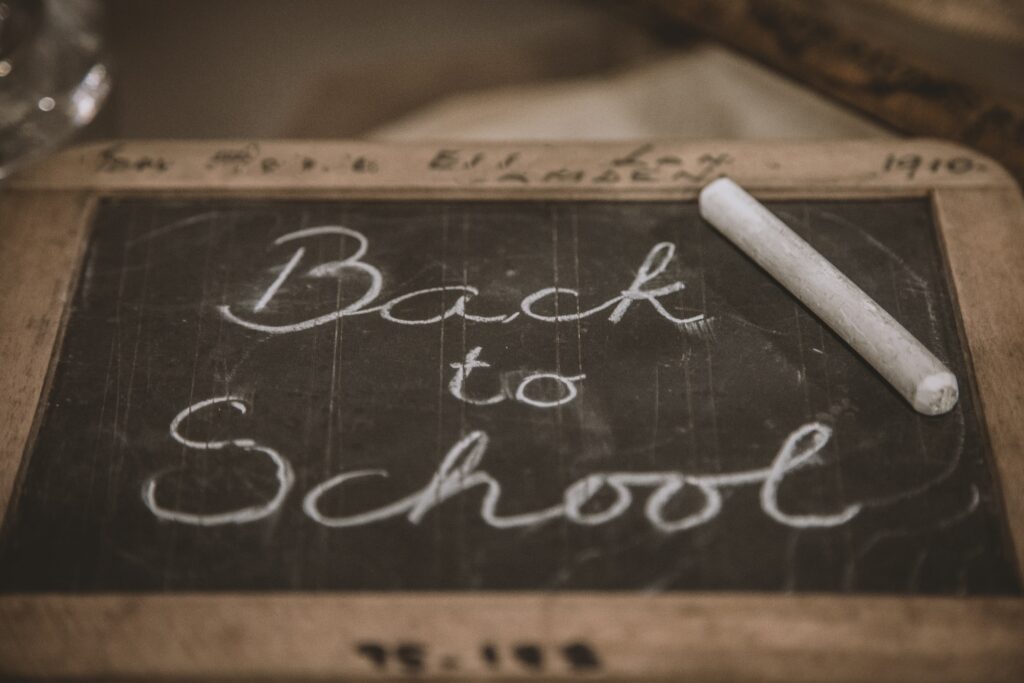 Remember that the transition back to the school mindset may take some time, so be patient with yourself. It's normal to feel a bit rusty initially, but with consistent effort and the right mindset, you can get back on track and have a successful academic year.