A Delicious and Simple 7-Day Keto Meal Plan For Beginners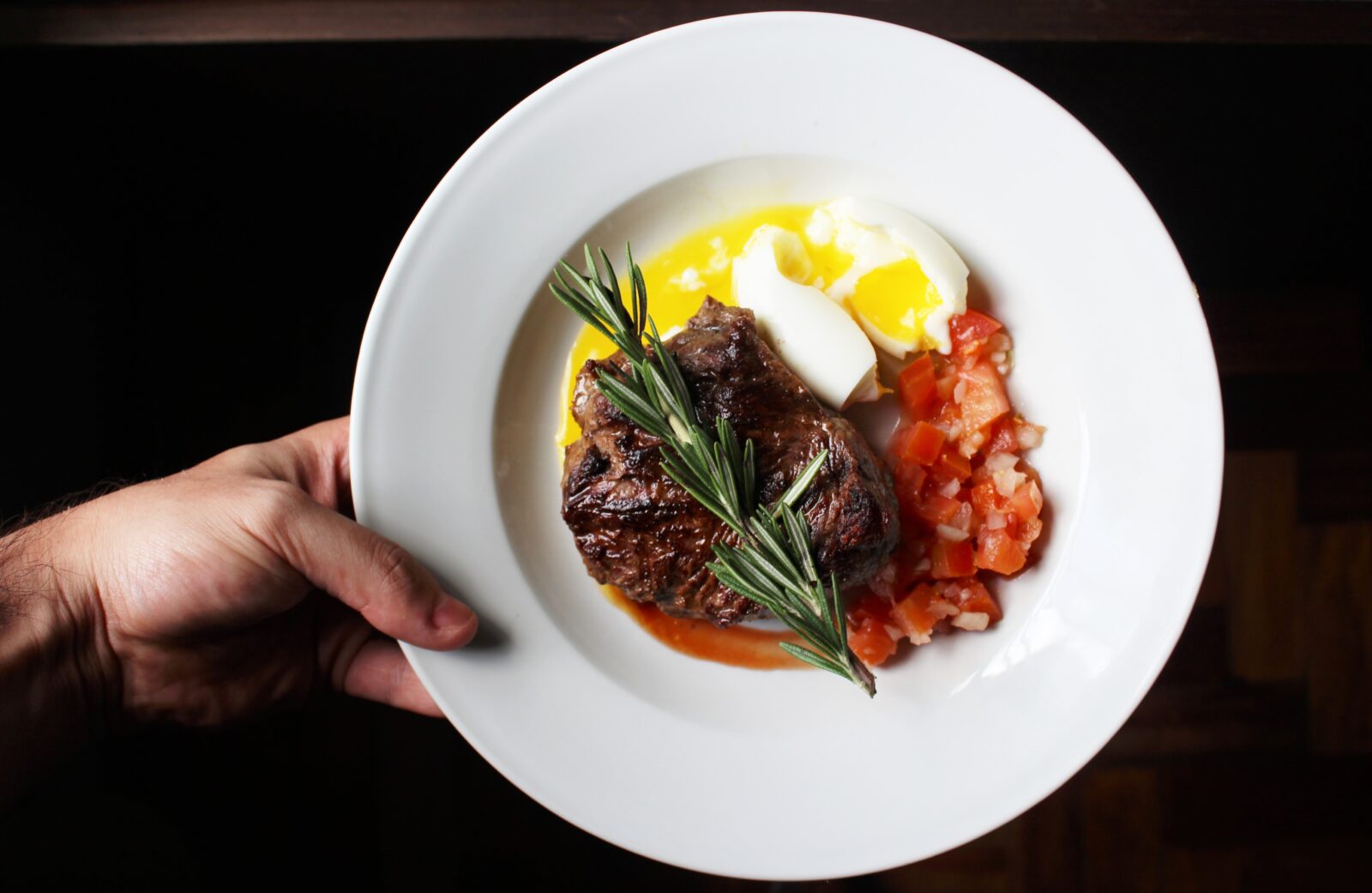 A 7-day meal plan may seem daunting, but we've got you at femmguru!

The ketogenic (keto) diet has gained immense popularity for its potential to help individuals lose weight and improve their overall health by transforming the body into a fat-burning machine.
The core principle of the keto diet involves consuming low carbohydrates, moderate protein, and high healthy fats.
If you're considering embarking on a keto journey, we've prepared a comprehensive 7-day meal plan to guide you through your first week.
Day 1: Monday – Kickstarting Your Ketosis
Breakfast: Scrambled eggs cooked in coconut oil with spinach and avocado slices.
Lunch: Grilled chicken Caesar salad with plenty of romaine lettuce, parmesan cheese, and keto-friendly dressing.
Snack: Handful of mixed nuts (almonds, walnuts, and macadamia nuts).
Dinner: Baked salmon with roasted broccoli drizzled in olive oil and a side of cauliflower rice.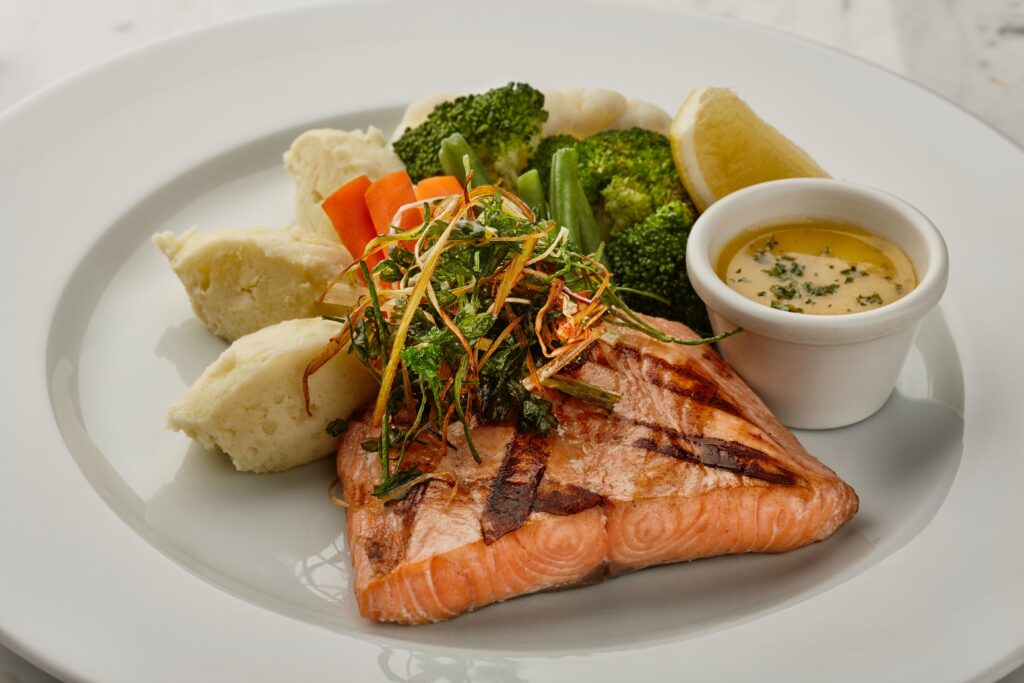 Day 2: Tuesday – Embracing Variety
Breakfast: Greek yogurt topped with chia seeds, raspberries, and a sprinkle of crushed almonds.
Lunch: Zucchini noodles (zoodles) sautéed with pesto sauce and cherry tomatoes, alongside a grilled pork chop.
Snack: Sliced cucumbers with cream cheese.
Dinner: Beef stir-fry with bell peppers, mushrooms, and bok choy cooked in coconut aminos and sesame oil.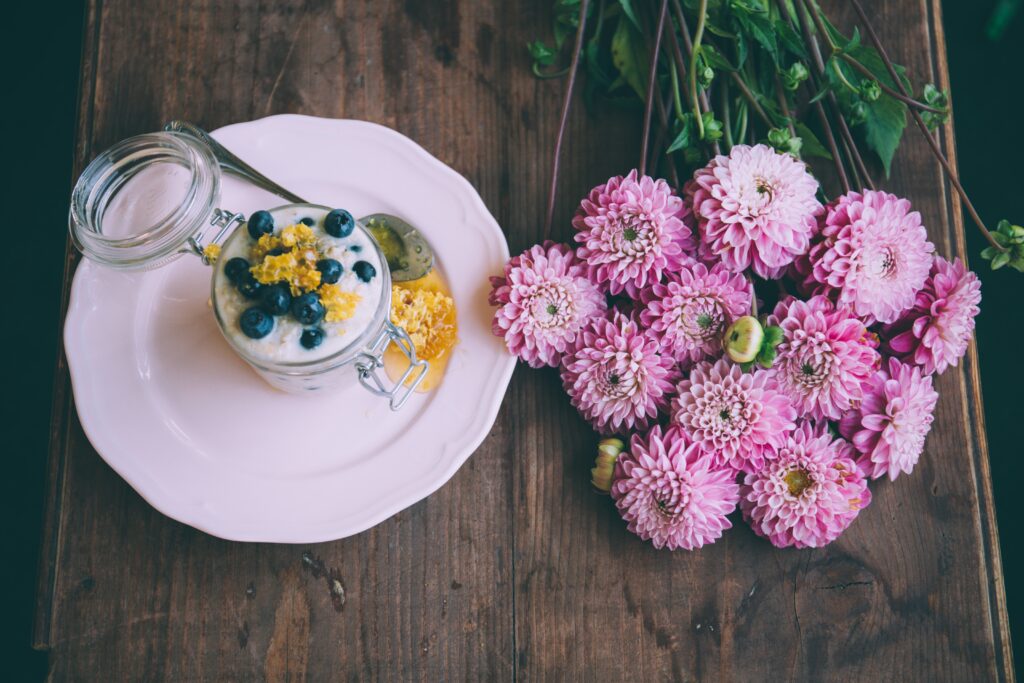 Day 3: Wednesday – Healthy Fats Galore
Breakfast: Smoothie made with coconut milk, frozen berries, a scoop of almond butter, and a dash of vanilla extract.
Lunch: Tuna salad with mixed greens, olives, and a generous drizzle of olive oil.
Snack: Cheese crisps (baked cheese slices).
Dinner: Grilled steak served with sautéed asparagus in butter and a side salad.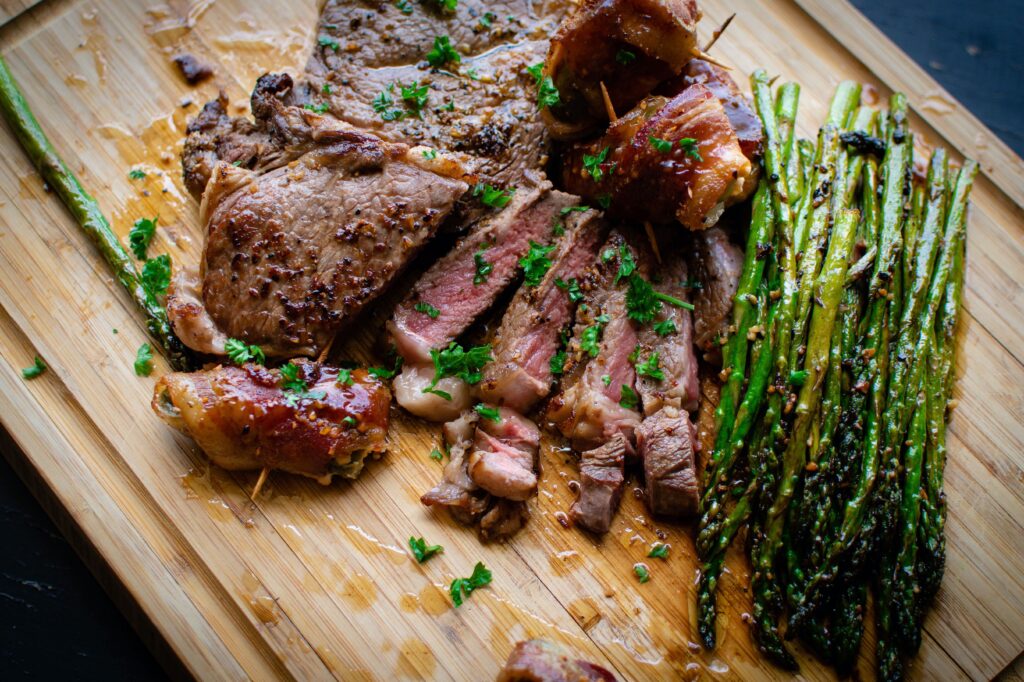 Day 4: Thursday – Wholesome Satisfaction
Breakfast: Omelette filled with sautéed mushrooms, diced bell peppers, and shredded cheese.
Lunch: Egg salad wrapped in lettuce leaves with a side of sliced avocado.
Snack: Pork rinds with guacamole.
Dinner: Baked chicken thighs with a side of steamed Brussels sprouts tossed in bacon bits.
Day 5: Friday – Exploring Seafood
Breakfast: Cottage cheese topped with sliced strawberries and crushed pecans.
Lunch: Seared scallops over a bed of arugula drizzled with lemon vinaigrette.
Snack: A handful of pumpkin seeds (pepitas).
Dinner: Grilled shrimp served with a side of sautéed spinach in garlic-infused olive oil.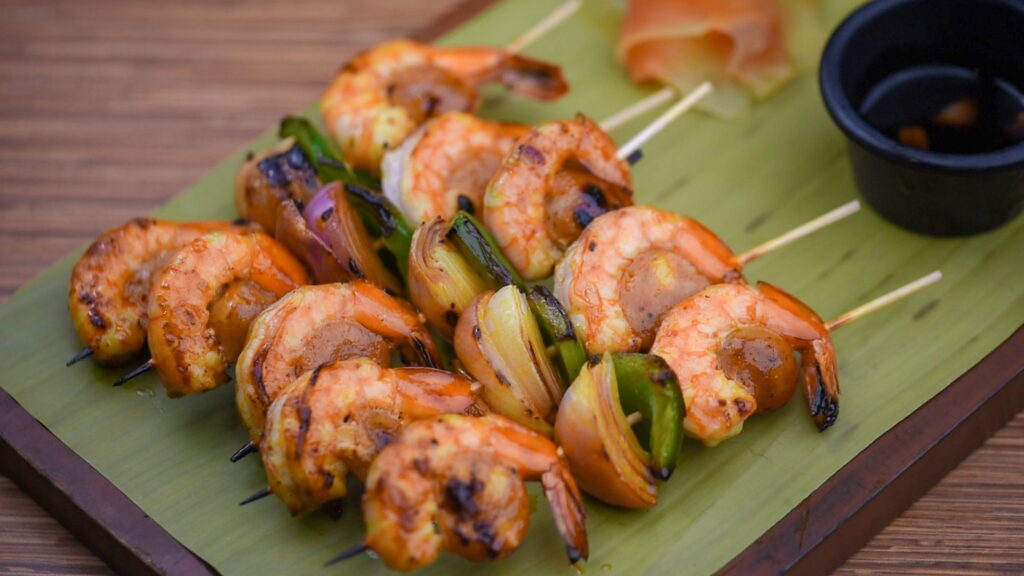 Day 6: Saturday – Creative Creations
Breakfast: Coconut flour pancakes topped with whipped cream and a few blueberries.
Lunch: Stuffed bell peppers with a mixture of ground turkey, cauliflower rice, and diced tomatoes.
Snack: Celery sticks with cream cheese and smoked salmon.
Dinner: Portobello mushroom caps filled with a mixture of melted cheese, spinach, and ground beef.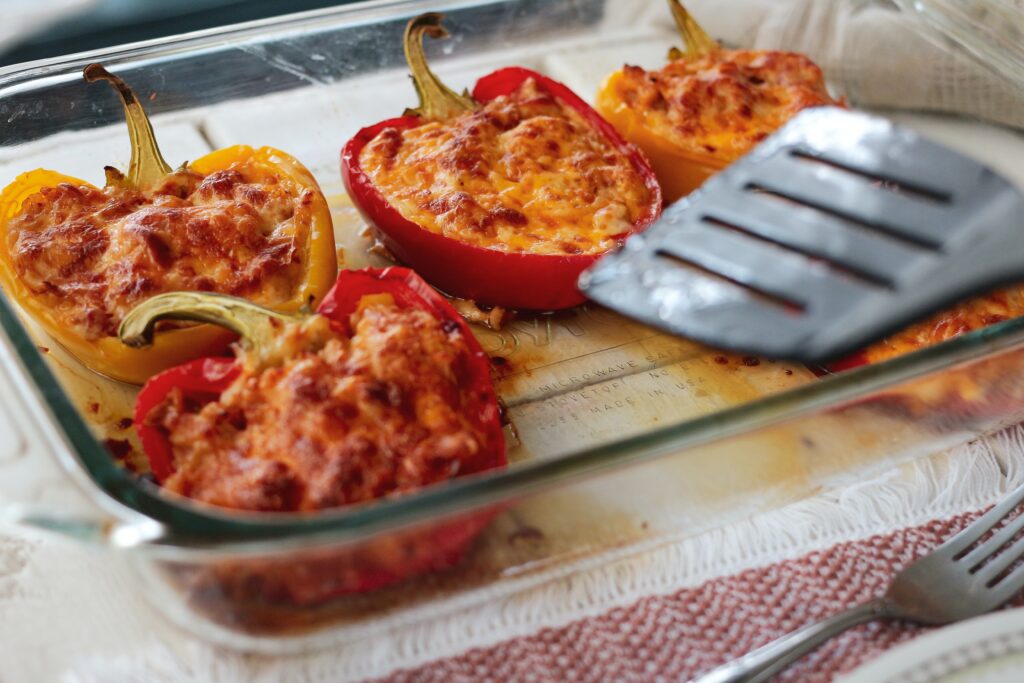 Day 7: Sunday – Savoring Simplicity
Breakfast: A handful of mixed nuts and seeds with unsweetened coconut flakes.
Lunch: Grilled halloumi cheese served on a bed of mixed greens with cherry tomatoes and a drizzle of balsamic vinegar.
Snack: Sliced jicama dipped in guacamole.
Dinner: Baked cod with a side of sautéed green beans in butter.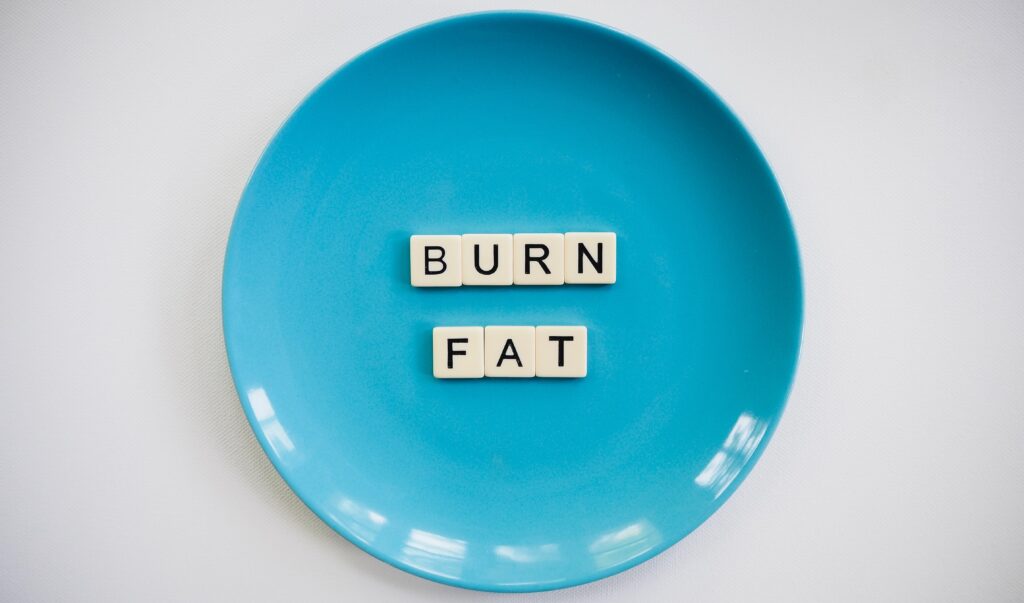 Remember, the key to success on the keto diet is not only selecting the right foods but also staying hydrated and monitoring your macros (carbohydrates, protein, and fats). Drink plenty of water throughout the day, and consider consulting a healthcare professional or a registered dietitian before starting any new diet plan, especially if you have any underlying health conditions.
With this 7-day keto meal plan, you're off to a great start on your journey toward embracing a low-carb, high-fat lifestyle that can potentially lead to weight loss and improved well-being. Enjoy the delicious meals and the benefits that the keto diet can bring to your life!