5 Simple Ways to Make Extra Money (That You Can Start Today)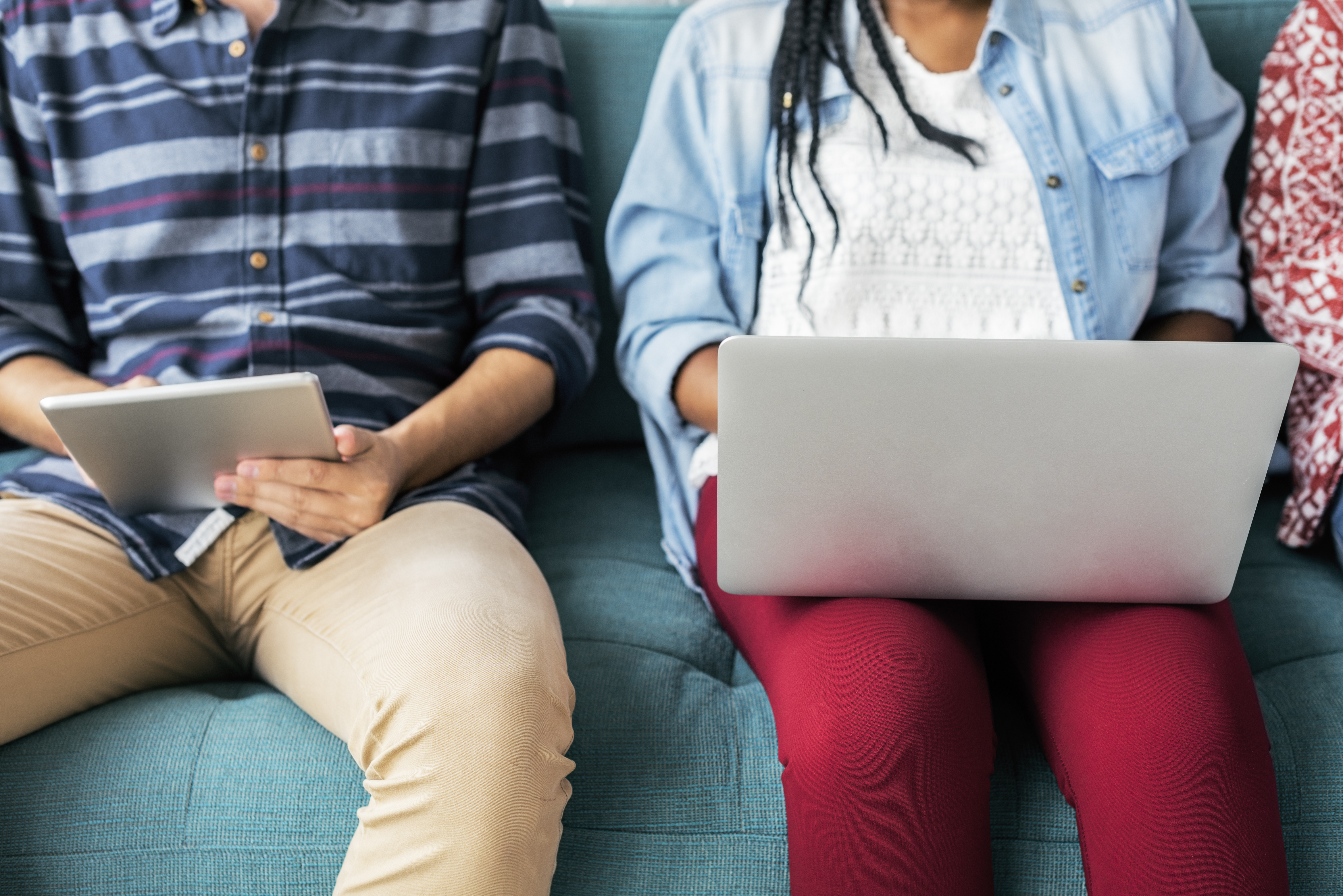 Whether you are trying to pay off credit card bills from an over-indulgent Christmas holiday, saving for a summer vacation, or just padding your bank account a bit, there's something magical about making money on the side.
Here are a few weird ways to make money that don't require that much effort on your part.
1. Survey Sites
It's just that getting past the "approval" gate is nearly impossible, right?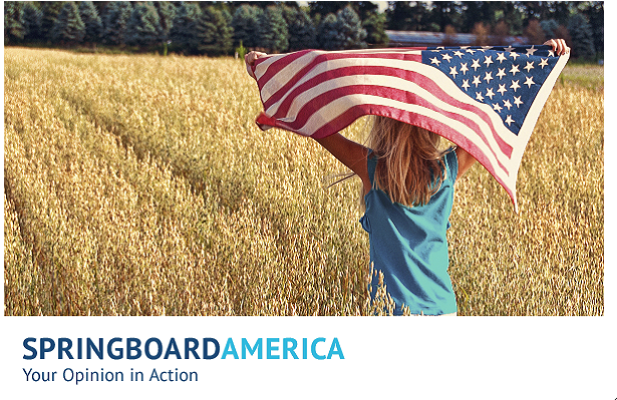 Here's a pro tip: sign up with a company that prescreens you for each survey, and offers only surveys that you qualify for.
Springboard America is a new survey site that pays up to $5 per survey.
You'll need to answer some questions for them, so they know "who" you are. Then you'll start getting survey offers either via email or through your portal on their site.
You don't have to download an app to participate, so Springboard won't hog your battery or memory.
Don't worry about spending hours working for pennies. Springboard is one of the highest paying, easy to qualify for survey sites out there.
If you are willing to give it a shot, the folks at Springboard will enter you to win $1,000. Ready to check it out? Click here, to sign up.
Another great option for surveys that pay is i-Say. You must be a U.S. resident and at least 18 years old to qualify, and you'll need to fill out some basic profile info so the company can find surveys that will be a great match for you.
You'll get survey invites via email after you sign up, but you need to be sure to click the link in your confirmation email to activate your account. To find out what kind of rewards you can earn with i-Say and to see reviews, click here.
2. Read out loud
Audiobooks are gaining popularity, and professional readers are in high demand. This is a great side-gig if you have any experience as a radio DJ, or training in public speaking.
Audiobook Creation Exchange (ACX) connects readers to professionals who require their services. You can choose the books you'd like to audition for. Payout minimum is $50 and you'll get a check in 4-8 weeks.
After competing 25 audiobooks, you'll enjoy Audible Approved Producer status.

There's plenty of work available. Last time we checked, they had 1,583 titles open for auditions. Want to learn more? You can check it out, here.
3. Become a virtual task master
At Rewardable, you can make money testing the functionality of a website, checking out an app, or for completing various secret shopper tasks. Payouts are a decent $5+ for most tasks and paid via PayPal.
The app is Android and iOS friendly.
Each task takes between 5 and 10 minutes to complete. Learn more about Rewardable, here.
4. Make some extra cash next time you are in Target
Target shoppers understand that this retail mecca leaves most people with a Starbucks buzz and $100 poorer. Target shoppers don't care.

Here's a surefire way to take the sting out of your next shopping trip. Download the Mobee app and complete a mission tailored to your exact location. Already in Best Buy? Snap a photo of a display for $10. Had to swing by Walmart on your way home? Find a specific display, take a picture, and get $5.
The minimum cash-out is $5 and most Mobee Missions pay between $1.50 and $12 each. You'll get rewarded with your choice of gift cards from popular retailers like eBay, Starbucks, and (yes!) Target.
5. Sell some of the 4,365 photos in your phone's memory

Foap wants your unaltered photos. They'd like to give you cash, as a reward.
Upload your pictures through your phone or even through apps like Flickr and Instagram. Your images are then for sale for $10 each, and if someone buys them, you'll get half of the money.
This sweet little pile of cash will be directly deposited into your checking account the month after the photos sell.
Some of the brands currently using Foap include AXE, Garnier, MasterCard, Honey Maid, Malibu, Heineken, Sony Entertainment Network, Volvo, and Candy Crush Saga.
Foap loves Android and iOS users, equally. Sign up here.
Now, go cross "mowing lawns" and "calling parents" off of your things-to-do-for-money list. Try these apps and ideas, instead and watch the money flow into your life.
By Rachel Morey, FemmeGuru Contributor