Unique and Affordable Gifts for Father's Day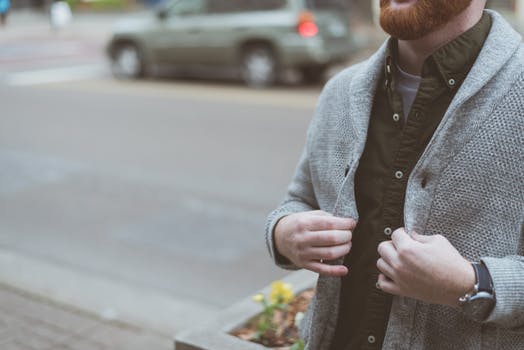 Shopping for gifts can be stressful as it is. With Father's Day coming up, narrowing down the perfect gift doesn't have to be a hassle. Take a look at our favorite picks for 2017!
Cratejoy – Unique Subscription Box
If you're looking for a fun, creative gift, look no further. Cratejoy has over 100 curated subscription boxes specifically for the father in your life (among many other subscriptions). Prices vary, but there are many affordable boxes that ship to and from multiple countries. Subscriptions automatically renew every month and you can cancel most at any time. 
Here are the 4 most popular boxes in the U.S.: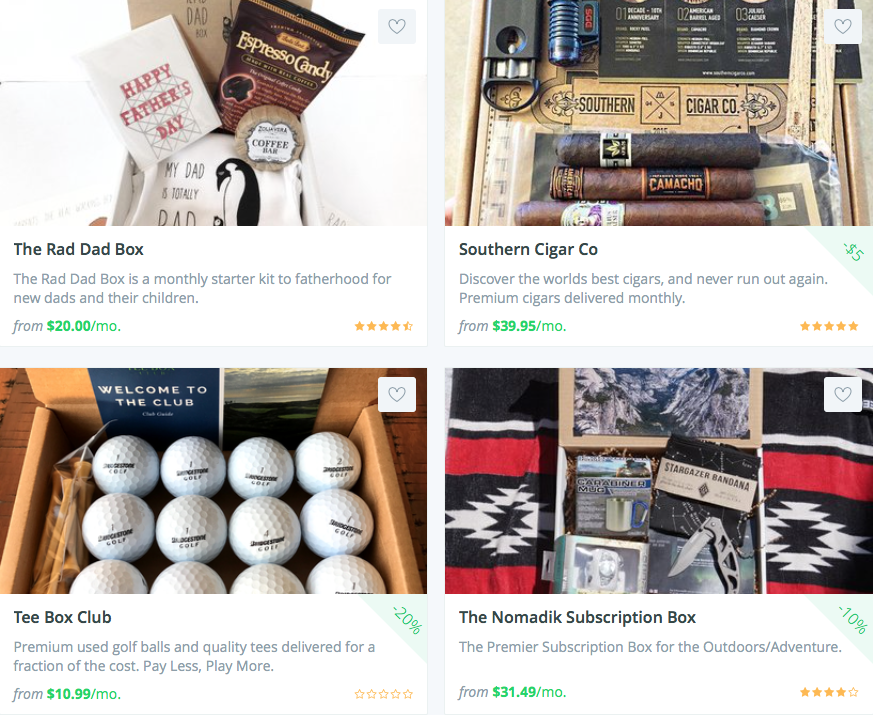 Personalized Mug, Frames, Cigars and much more (20% off for Father's Day)
Make any ordinary gift that much more special with Personalized Gifts, all at super affordable prices.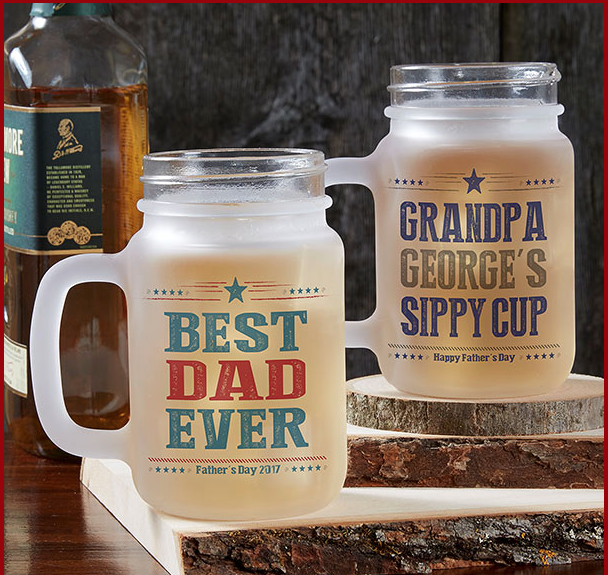 Hulu
Rather than getting him his favorite movie, get him a subscription to Hulu for access to new premieres, returning faves and exclusive series. Best of all, the first month is free! After that just $7.99 a month with commercials or $11.99 a month with no commercials.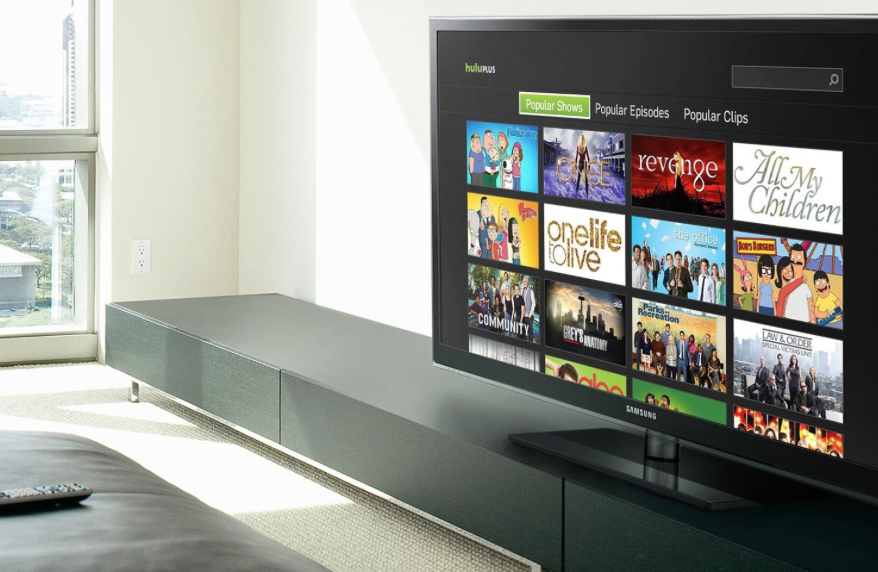 Where to get it: Hulu