4 Legit Apps That Will Help you Save and Make Money in 2017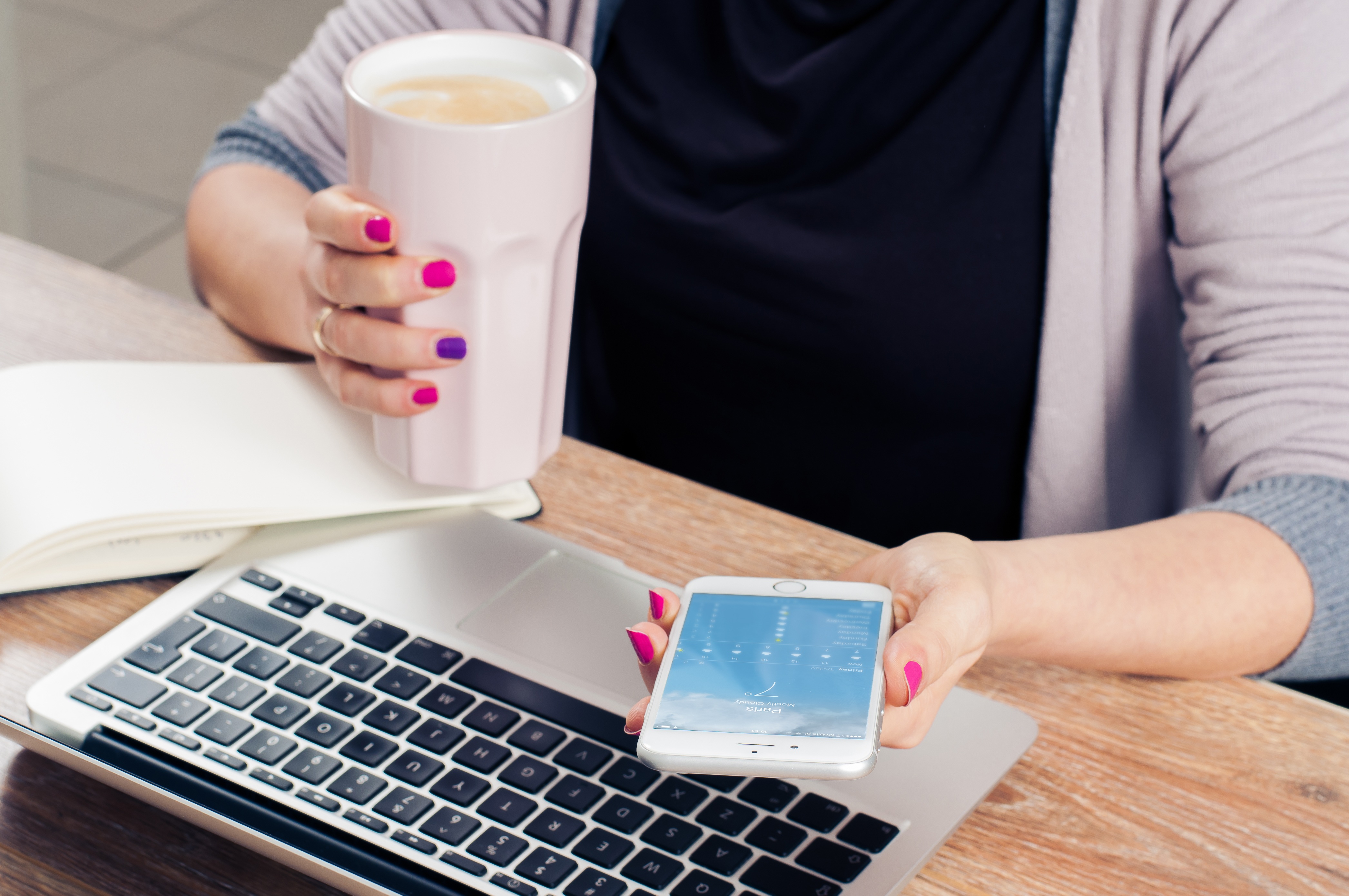 You pay to stay connected through a cell phone or other mobile device, but did you know that if you use those devices right, they could actually make and even save money for you?
Here are a few apps we think are easy to use, reliable, and fun.
If you participate in all of these offers, you'll use up about 30 minutes of your time. That adds up to a pretty sweet hourly rate, and months of cash and prizes.
Trim Financial Manager
What it is: This slick little financial manager will help you plug holes in your spending. We all do it; we sign up for an introductory offer, forget about the renewal date (sometimes for months) and take a $30+ hit for a product that we don't really need or want.
Trim helps you fight fees by contacting the company and asking for a refund when you indicate that you aren't interested in continuing to receive the product or service. Most of the time, they succeed.
They also help you fight bank fees, can help you check your Uber balance for the month, and can even get you an easy $10 off your grocery bill. There's also a TrimComcastBot that lowers your Comcast bill for you.
What to do: Download the Trim Financial Manager here, sign up via SMS text or Facebook, enter your online banking credentials or connect the account to the financial institution you use to pay bills and shop online, and stop getting ripped off.
What you'll get: A hands-off way to cancel subscriptions you don't want, plus the potential to receive a refund of the amount the company charged you for the previous month. Savings on groceries when you use Trim Savings and connect your Visa card and coupons that are auto-magically applied. The best part? This app takes only minutes to download and set up. You'll be glad you put this watchdog to work for you.
Savvy Connect
What it is: This app runs silently in the background of your mobile device and pays you in exchange for allowing the company to collect market research about your online activity.
What to do: Download the Savvy Connect App here and leave it alone for at least a month.
What you'll get: Savvy Connect pays $5 for each device each month with a ceiling of $180 per year. Connect three devices for the maximum payout.
MobileXpression (android only)
What it is: This instant rewards game app is a fantastic way to win something fun every single week. You can use it with your tablet computer or phone.
What to do: Answer a few easy qualifying questions, then download the MobileXpression app here on your device.
What you'll get: You have a 98% chance of winning a $5 gift certificate with this app. Other weekly prizes include a Samsung 48-inch LCD HDTV, GoPro Hero4, Arctic Portable Stereo Speakers, 2-in-1 Sport Earhooks with Earbuds, or a $10 gift certificate. The MobileXpression company awards a prize to every user every week.
Bonus: If you leave the app installed for at least 90 days, the MobileXpression company will donate a tree in your name through the Trees for Knowledge Program.
*If you really don't want to download money-making and money-saving apps to your mobile device, here's one for your desktop computer that is simply awesome.*
Shoptracker
What it is: This software runs silently in the background collecting simple market research (not credit card numbers or sensitive information) about your online shopping habits.
What to do: Install the Shoptracker app on your desktop computer. It'll take about two minutes.
What you'll get: A $3 bonus within 48 hours of installing the app, and cash every month.
Take the edge off of your phone bill, guard your accounts, and treat yourself to a prize every now and then with these easy-to-use apps.
By Rachel Morey, FemmeGuru Contributor